Welcome to Hereford Hospital Radio
Broadcasting to Hereford Hospitals for 50 years!

Hereford Hospital Radio has been broadcasting since 1972, following a project set up by the Herefordshire County Youth Service and Hereford Lions Club. Over the years the station has been heard any many of the county's hospitals but now focuses its broadcasts at the County Hospitals, where it has its studios.
Each year volunteers from the station attend many events around the county raising funds to keep the station on the air. Our volunteers efforts provide the majority of the funds to keep the station on the air..
During the current time the station is still on air and producing and broadcasting live programmes each day to the patients and staff at the County Hospital. The charity invested in some technology to allow for this a number years ago.
---
Our presenters come from all walks of life. We can provide support with training
Some of our team, just like to support the work of the charity
To maintain the service we provide we require help with raising funds.
---
Are you interesting in find out more ?
Please click on the Contact Tab above and you can drop is a message!
---
Local News from the team at Your Herefordshire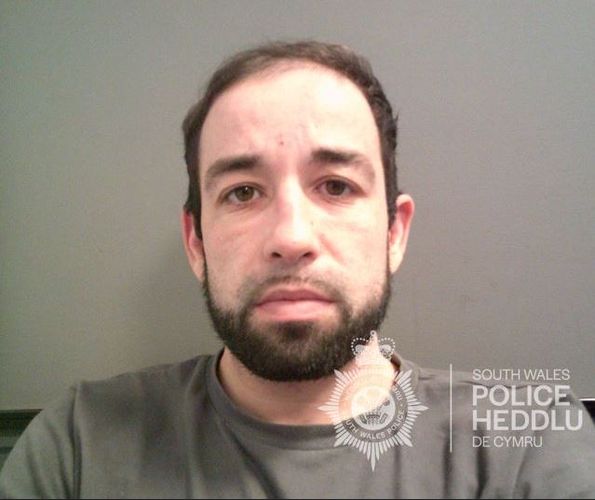 Christopher El Gifari has been sentenced to life imprisonment with a minimum of 32 years. He was also sentenced to 10 years for robbery, which will be served concurrently. The 32-year-old was found guilty of the murder and robbery of Mark Lang following a trial at Cardiff Crown Court last month. Today (Friday, December 1) […]
National & International News from Radio News Hub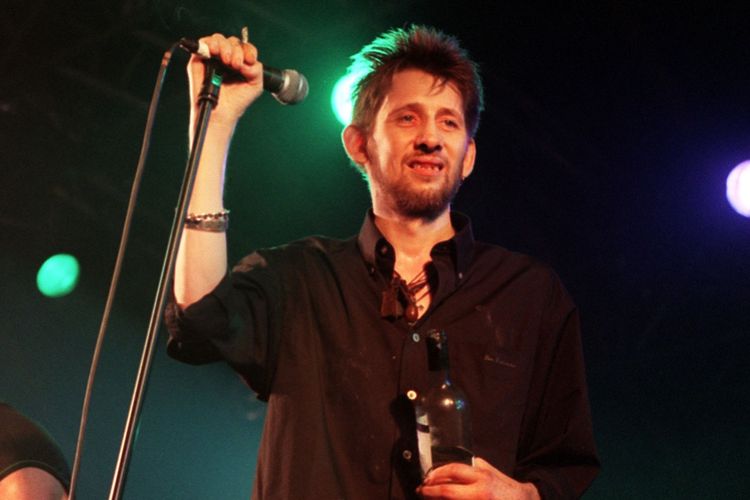 The Pogues frontman Shane MacGowan has died at the age of 65, his wife Victoria Mary Clarke announced in an Instagram post..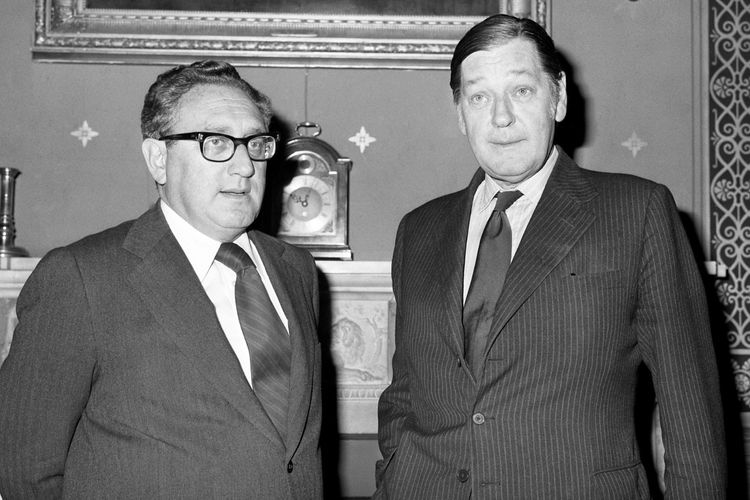 Former US secretary of state Henry Kissinger has been described as one of the most dependable and distinctive voices on foreign affairs following his death at the age of 100..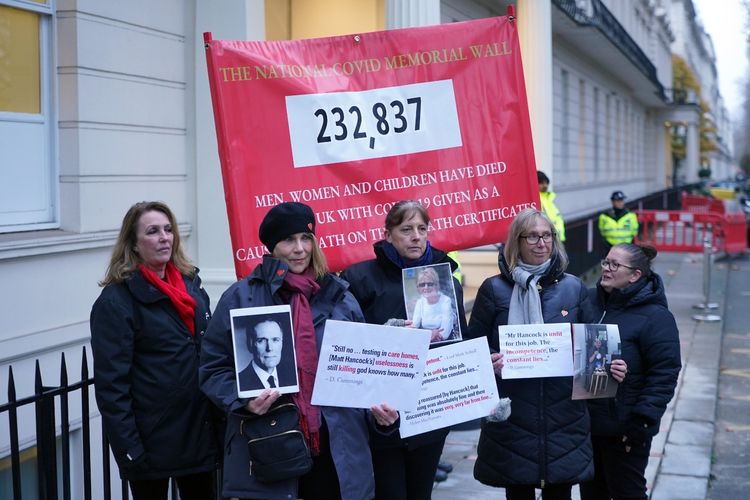 Matt Hancock is expected to contest accusations made about his performance as health secretary during the pandemic as he appears before the UK Covid-19 Inquiry..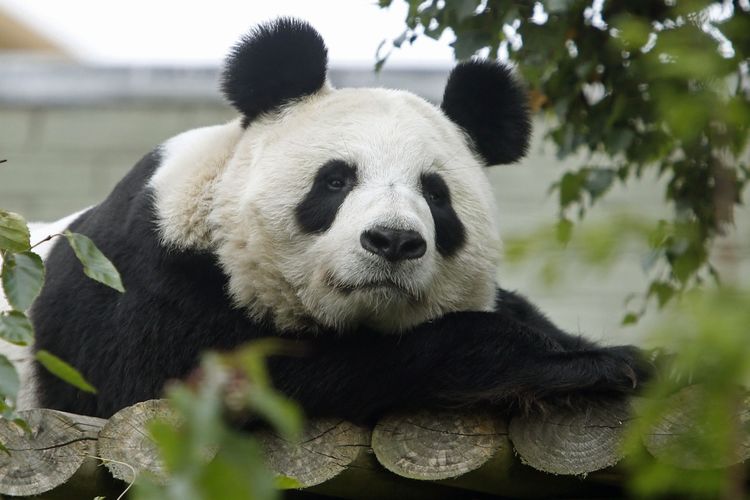 Visitors have one final opportunity to say goodbye to Britains only giant pandas before zoo keepers get them ready to make their way back to China..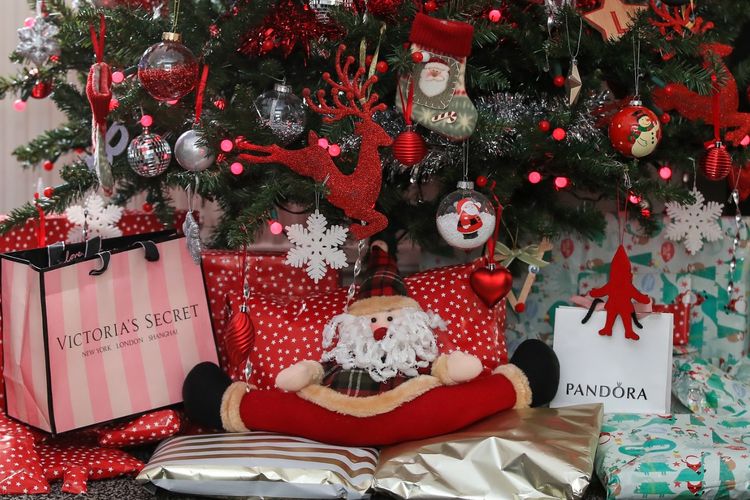 More than a quarter of UK adults say they are likely to use buy-now-pay-later (BNPL) to help ease spending over the festive period, Citizens Advice has found..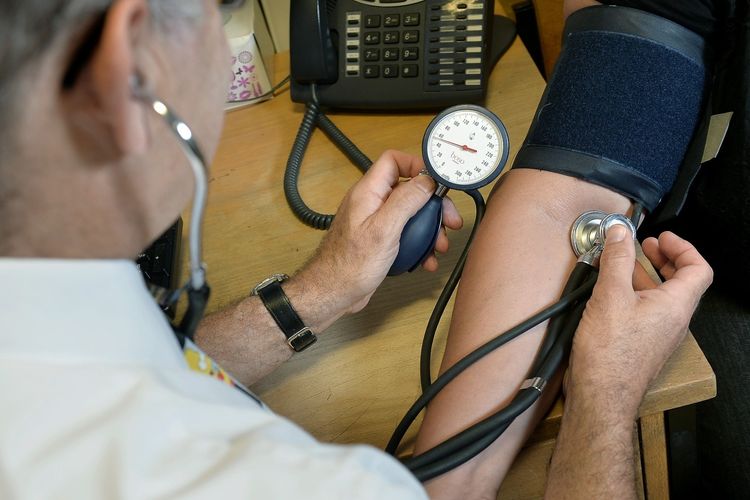 GPs must be given more support to delivery continuity of care for patients, the safety investigator has recommended..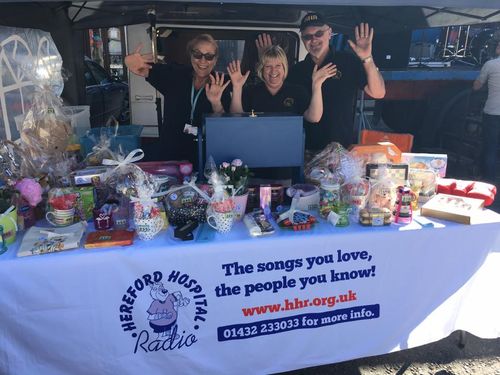 ---
Local weather for the next 5 days