Sponsors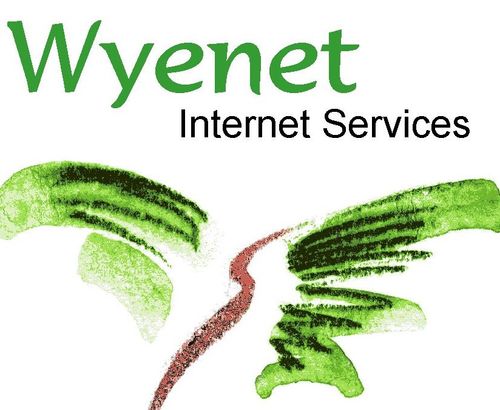 Wyenet Internet Services
---
The Wyenet team have been supporting Hospital Radio with its online presence , Website and Email services for over 25 years. Thank you!
Contact them on 01989 760900
Hereford Lions Club
---
The club has continued to support since 1972, where their members commentated on the Hereford United home games. Now they sponsor the Internet Stream
Contact them on 01432 275301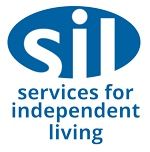 Services for Independent Living
---
We're a local, award-winning, not-for-profit organisation, who are C.Q.C registered.We provide everything from companionship visits, to complex care; home from hospital support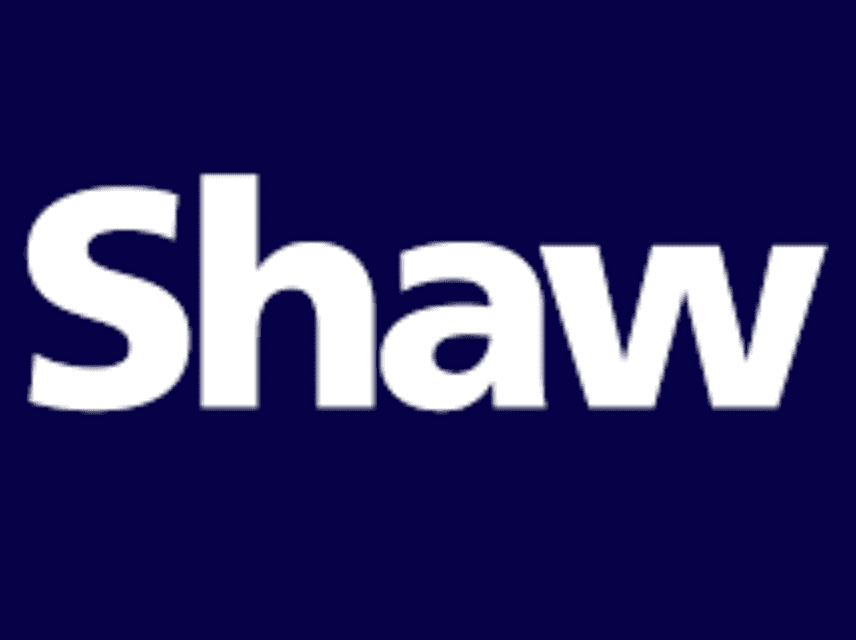 Ledbury Nursing Home
---
We offer respite and long-term placements for people with general nursing or residential needs.
Life in Ledbury Nursing Home is calm and loving, our talented team help residents feel right at home and cared for, offering support, 24 hours a day.
01531 637 600