News
Get all the latest local and national news from our News Teams
Local News from Your Herefordshire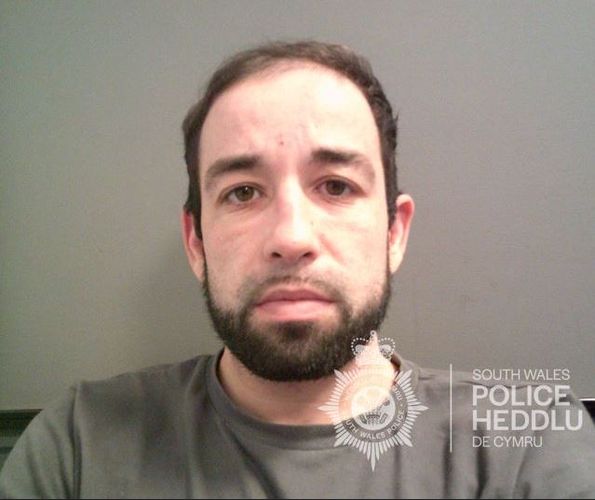 Christopher El Gifari has been sentenced to life imprisonment with a minimum of 32 years. He was also sentenced to 10 years for robbery, which will be served concurrently. The 32-year-old was found guilty of the murder and robbery of Mark Lang following a trial at Cardiff Crown Court last month. Today (Friday, December 1) […]
National & International News from Radio News Hub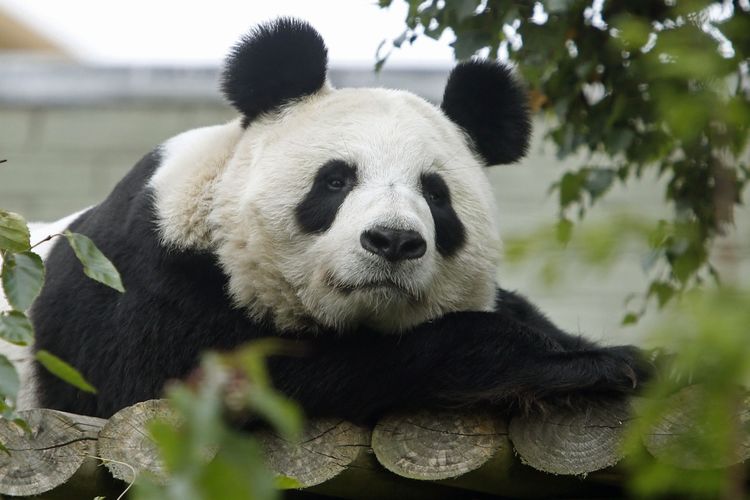 Visitors have one final opportunity to say goodbye to Britains only giant pandas before zoo keepers get them ready to make their way back to China..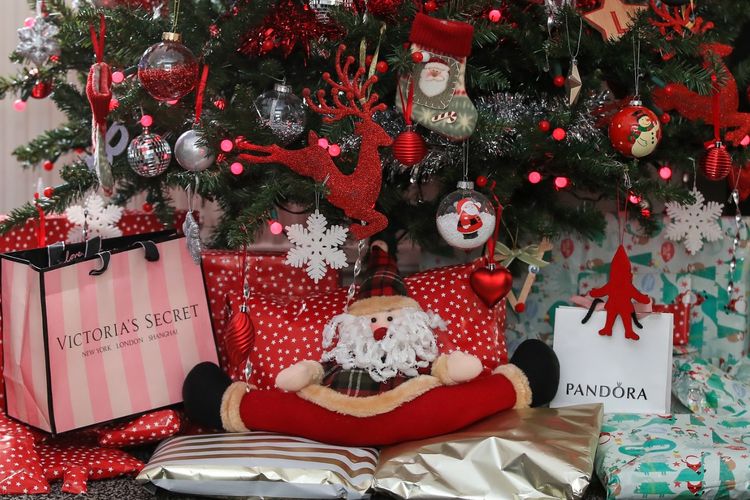 More than a quarter of UK adults say they are likely to use buy-now-pay-later (BNPL) to help ease spending over the festive period, Citizens Advice has found..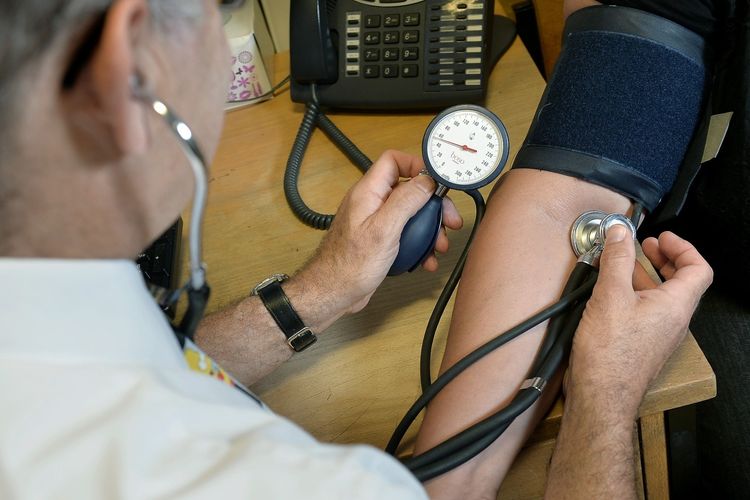 GPs must be given more support to delivery continuity of care for patients, the safety investigator has recommended..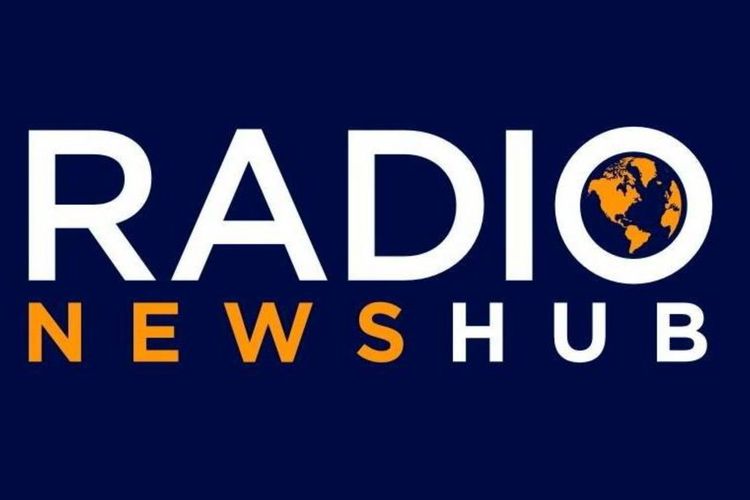 Henry Kissinger, the US secretary of state who dominated foreign policy under former presidents Richard Nixon and Gerald Ford, has died aged 100, his consulting firm Kissinger Associates said..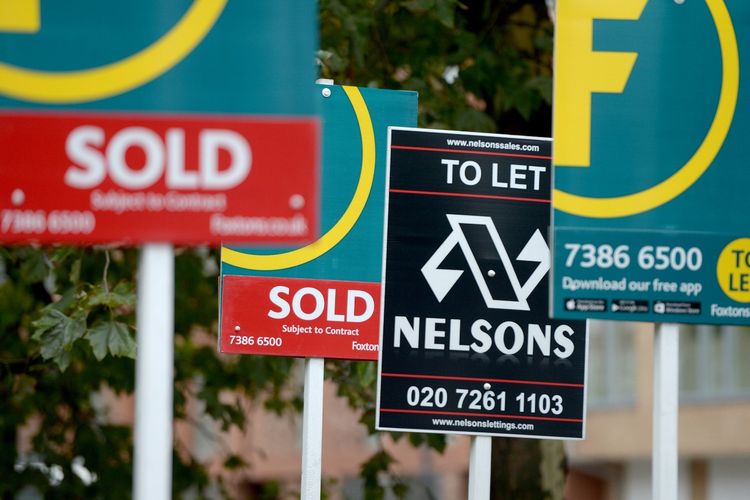 The number of mortgages approved for home buyers picked up last month after interest rates were held steady and mortgage increases eased..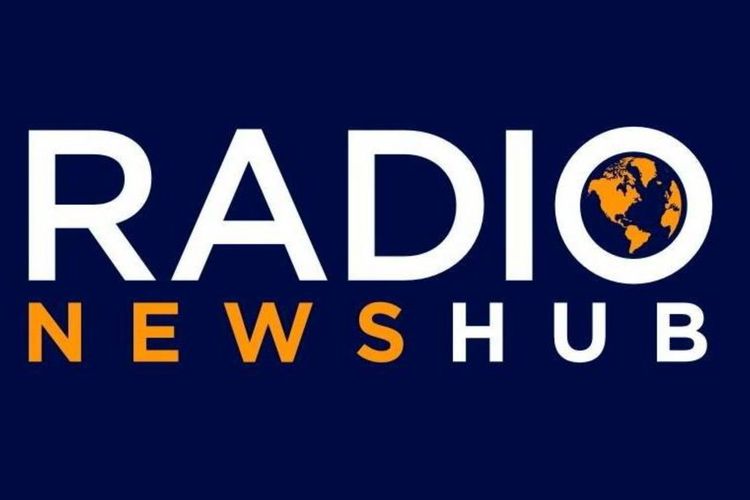 Greeces foreign minister has pushed for Athens to take back the Elgin Marbles as he attended a summit with Foreign Secretary Lord Cameron..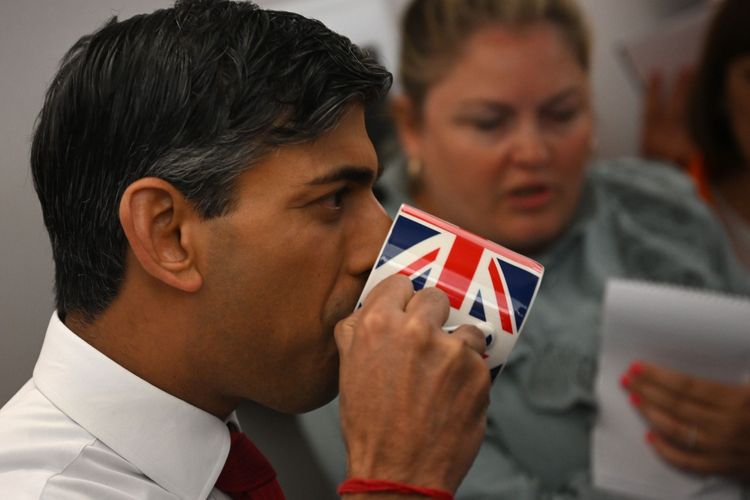 The UK economy is set for the second-slowest growth of the worlds G7 advanced economies, according to new forecasts..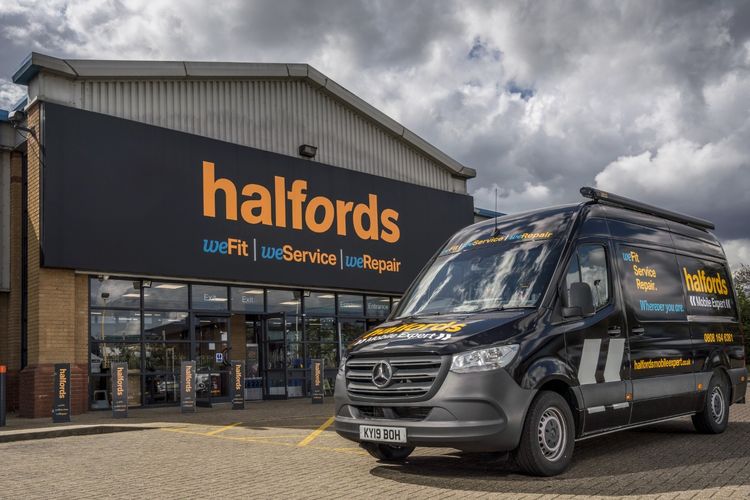 Halfords has cautioned over a slowdown in sales growth as demand for big-ticket products weakened in recent months..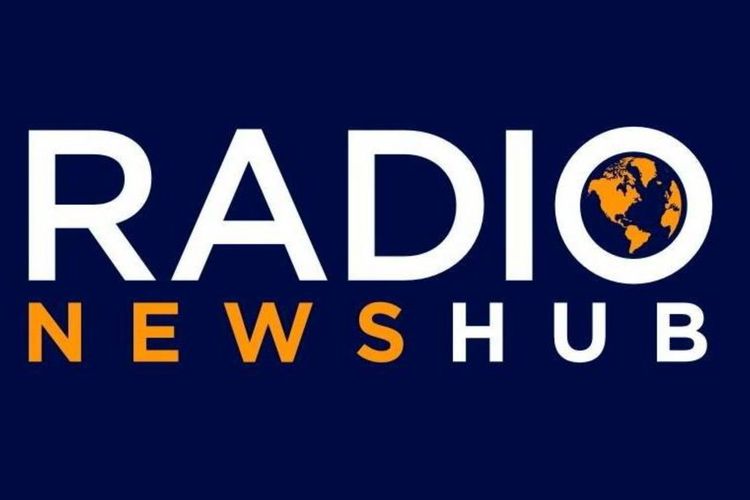 Hamas released 12 hostages and Israel released 30 Palestinian prisoners on Tuesday, the fifth day of a fragile ceasefire that has enabled humanitarian aid to flow into Gaza and that mediators hope to extend even as Israel pledges to resume the war..
Local news from Hereford Times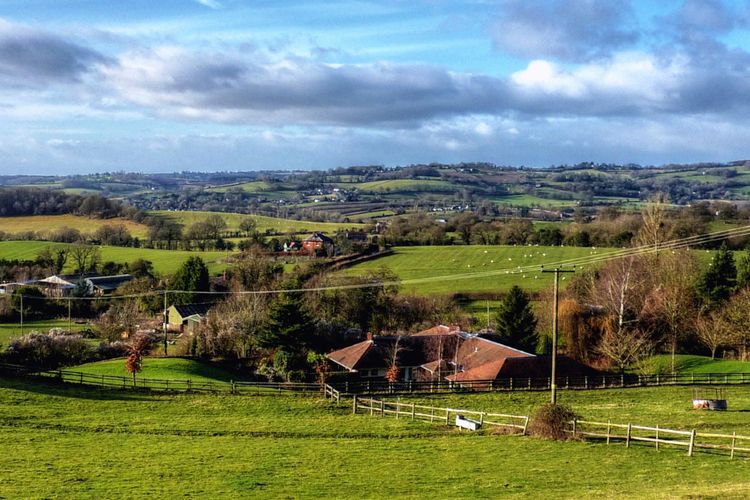 A long-term scheme to make farming in Herefordshire more sustainable has been awarded government funding.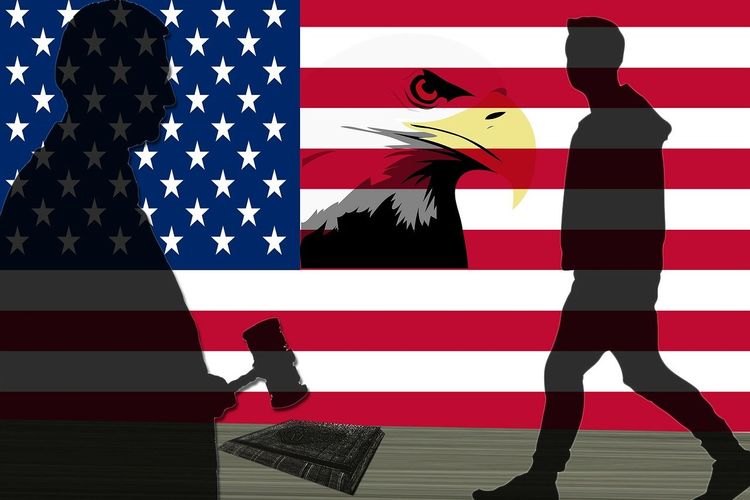 AN AMERICAN soldier has failed to turn up at court after being accused of a dangerous driving charge.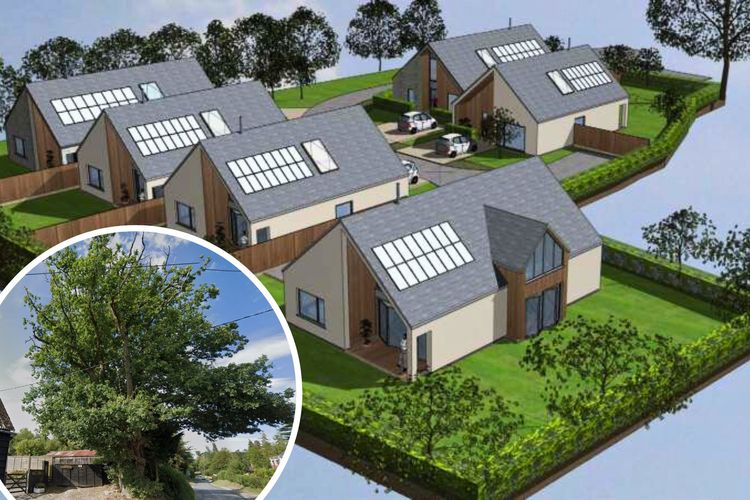 A plan to replace a poorly built cottage in a Herefordshire village with six new houses has been passed, a year and a half after being submitted.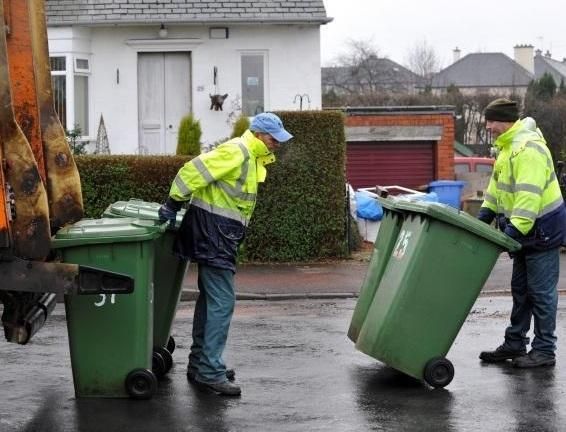 HEREFORDSHIRE'S Christmas bin collection dates have been revealed, with changes ahead for plenty of households.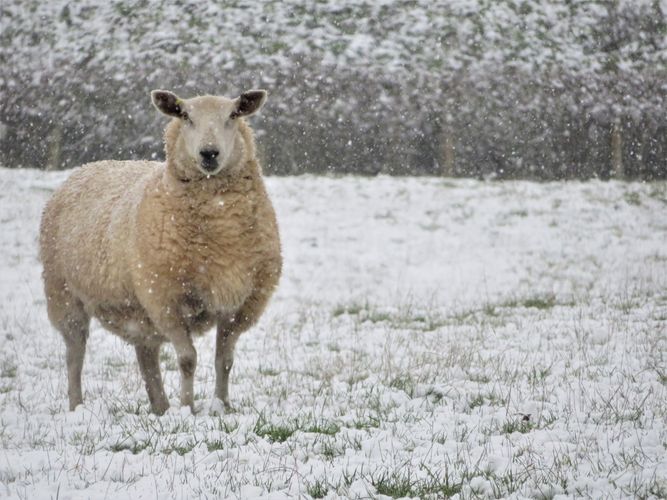 HEREFORD is bracing for snow tomorrow (December 2).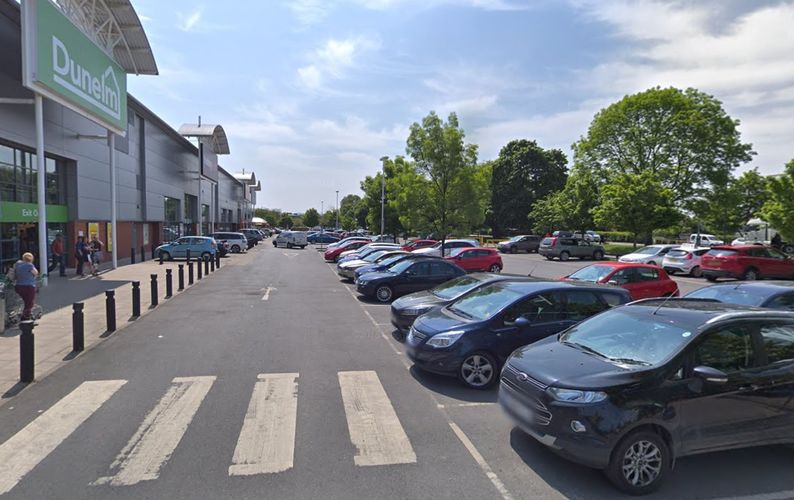 FIREFIGHTERS have been called to the Dunelm shop on a Hereford trading estate this morning.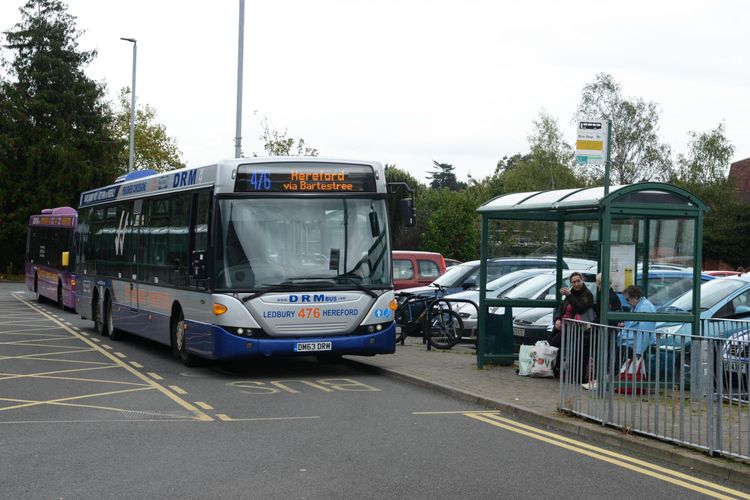 A PLAN has been submitted to build temporary accommodation for homeless people in Hereford car parks.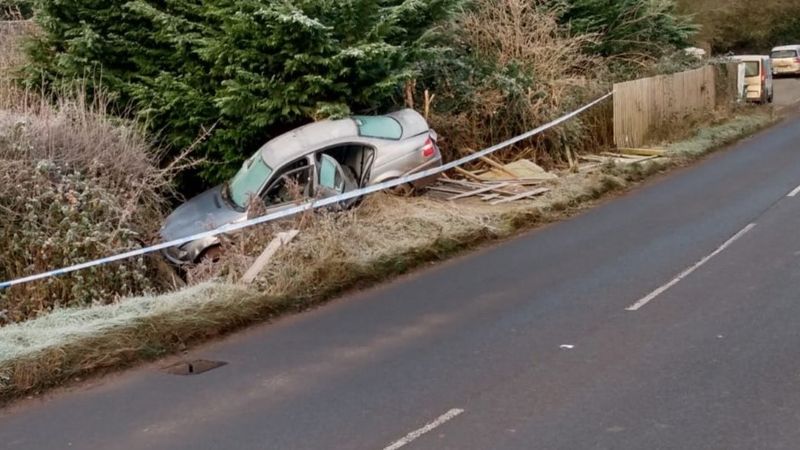 EMERGENCY crews were called to a crash on a busy road in Herefordshire last night (November 30).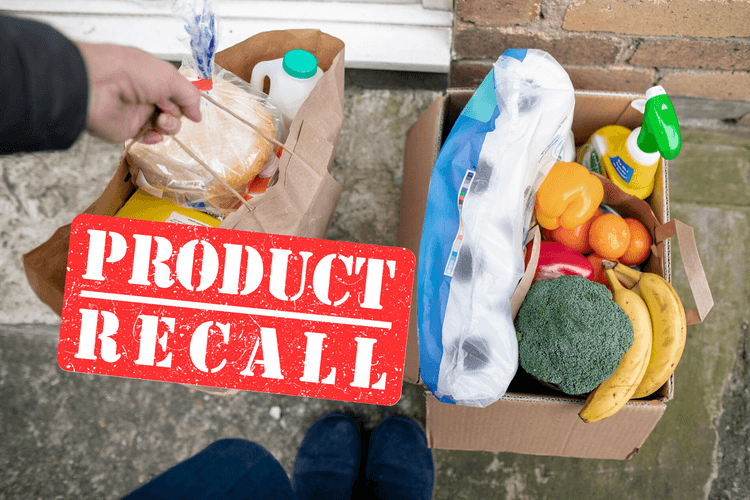 Lidl is recalling its XXL Ocean Sea Cooked and Peeled Large Prawns because they contain sulphites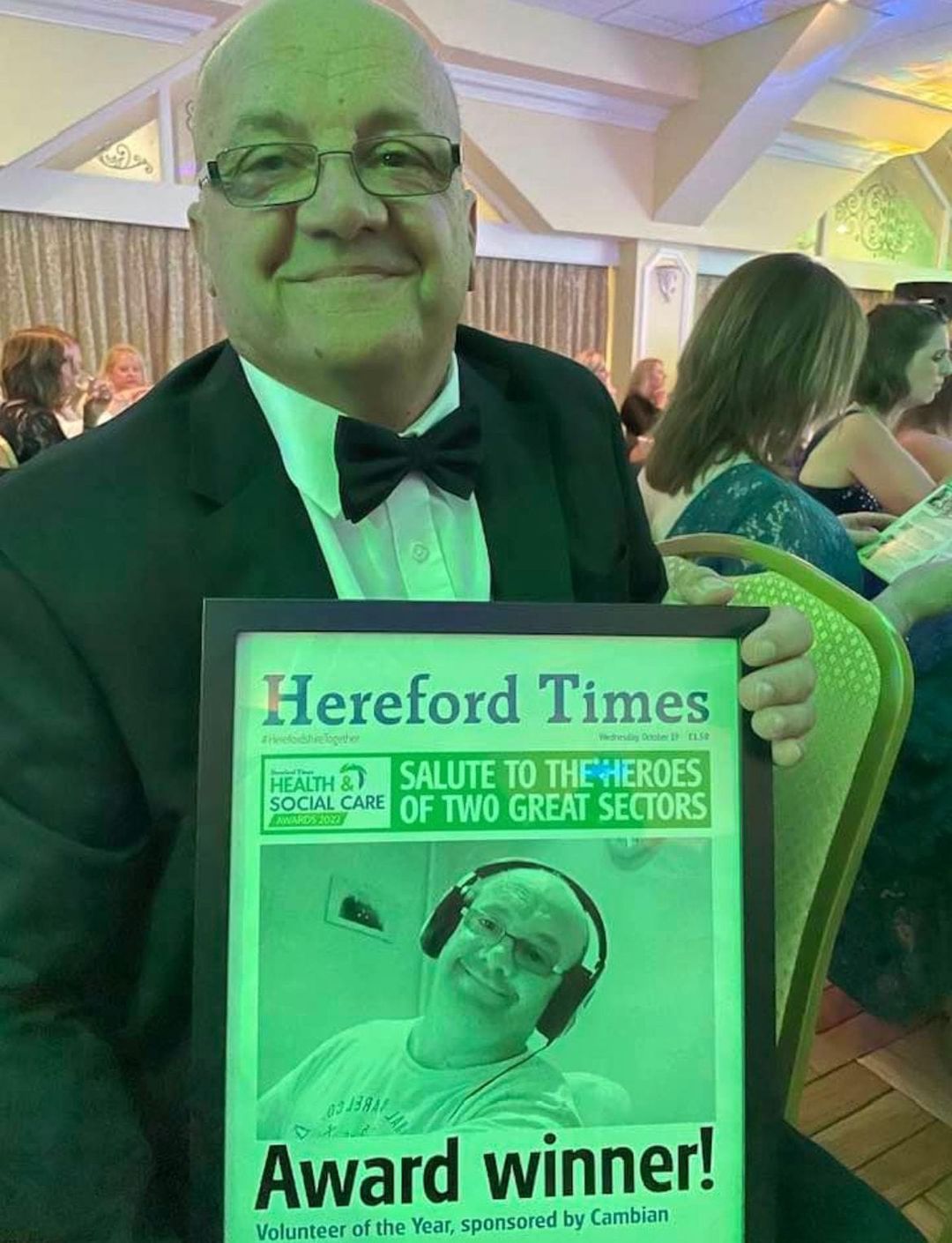 Pete Trigg Wins!
Congratulations to Pete Trigg who has been recognised as Volunteer of the year at the Hereford Times Heath & Social Care Awards 2022
This award was sponsored by Cambian
Pete Trigg has been a member of Hereford Hospital Radio for over 10 years. Pete is a natural broadcaster and his warmth and local knowledge really inspires many to look up to him at Hospital Radio.
Pete for a number of years has acted as mentor to many of our new members who have gone on to develop their own careers, and his ability to make radio easy is something of an art.
Being patient, and generous with his time, both at the studio, and on the wards, Pete make a presenter feel at ease.
'Pete and his wife have given up huge amounts of time over many years to support HHR, the patients and the community ' wrote the person who nominated him. " In early years the presenters would go around the wards before their shows and collects requests. At weekend they would help with fund raising."
Pete returns to air in March 2023