Andy Williams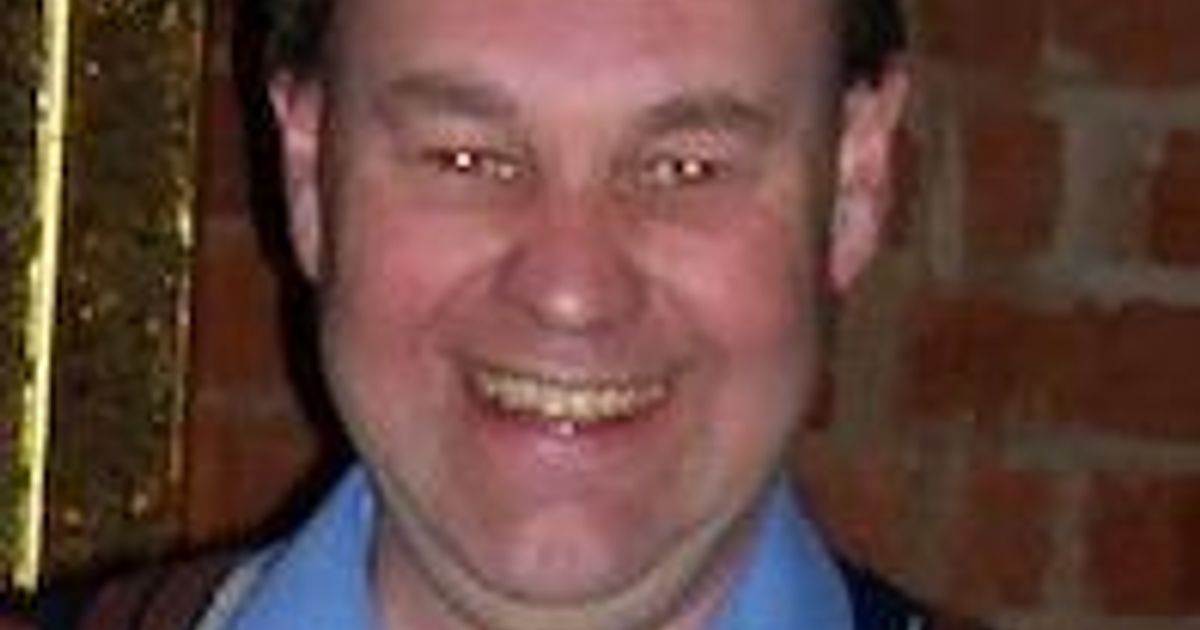 Join Andy every Thursday at 7pm on HHR
I joined Hereford Hospital Radio in 1984, after six years in the Royal Air Force. One of my interests at RAF High Wycombe was doing camp radio (Radio Wycombe), which served all the accommodation blocks for junior ranks.
So when I came out I thought I like to carry on doing volunteer radio and so I joined Hereford Hospital Radio.
Some of the shows I have done on HHR are Langford House request show on Saturdays mornings 9am - 12 noon and also Junior Hour on a Sunday afternoon for the children's wards.
The show I do at the moment is on a Thursday evening 7pm - 9pm.