Welcome to Hereford Hospital Radio
Broadcasting to Hereford Hospitals for 50 years!

Hereford Hospital Radio has been broadcasting since 1972, following a project set up by the Herefordshire County Youth Service and Hereford Lions Club. Over the years the station has been heard any many of the county's hospitals but now focuses its broadcasts at the County Hospitals, where it has its studios.
Each year volunteers from the station attend many events around the county raising funds to keep the station on the air. Our volunteers efforts provide the majority of the funds to keep the station on the air..
During the current time the station is still on air and producing and broadcasting live programmes each day to the patients and staff at the County Hospital. The charity invested in some technology to allow for this a number years ago.
---
Our presenters come from all walks of life. We can provide support with training
Some of our team, just like to support the work of the charity
To maintain the service we provide we require help with raising funds.
---
Are you interesting in find out more ?
Please click on the Contact Tab above and you can drop is a message!
---
Local News from the team at Your Herefordshire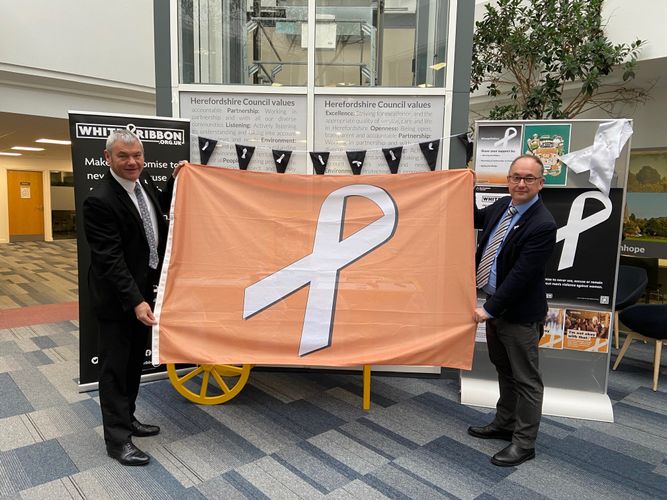 Herefordshire and Worcestershire launched their White Ribbon campaign, 16 days of action to end violence against women and girls on Friday 24 November with a conference attended by over 250 professionals from a range of organisations from across the counties. It was a powerful day with the voice of survivors of abuse at its very […]
National & International News from Radio News Hub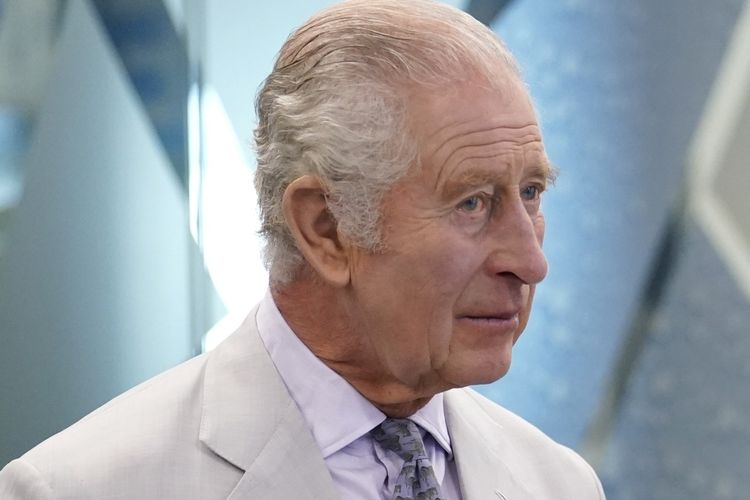 Charles will tell leaders and climate delegates that the hope of the world rests on decisions taken at the international summit.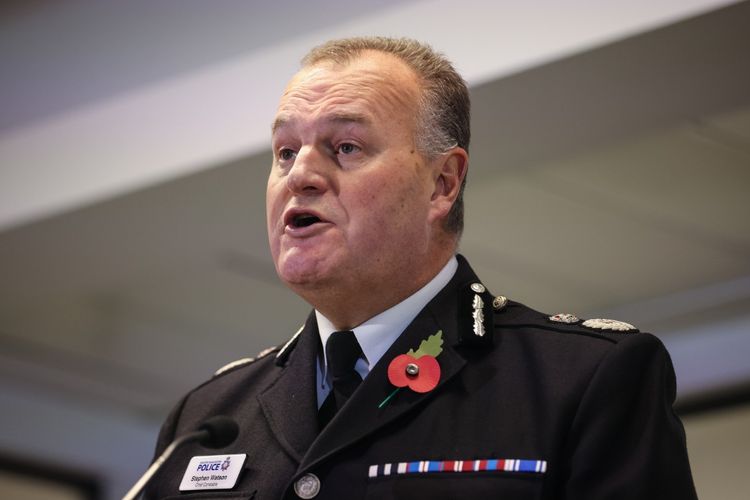 No areas of its policing are currently inadequate, according to HMICFRS.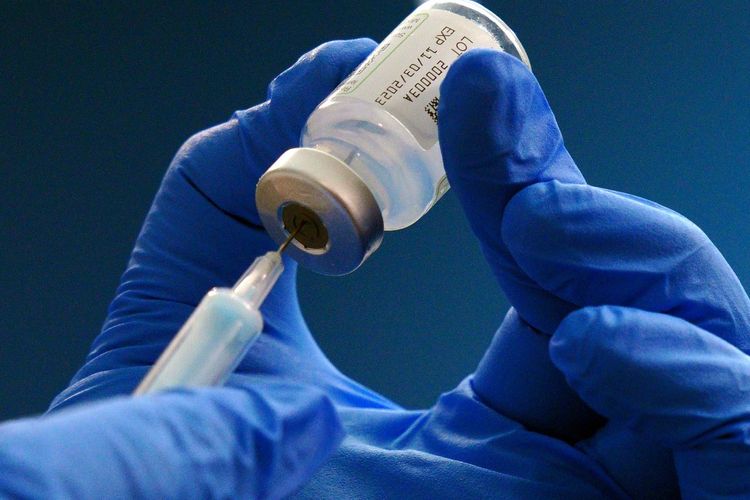 Booking systems will close on 15th December.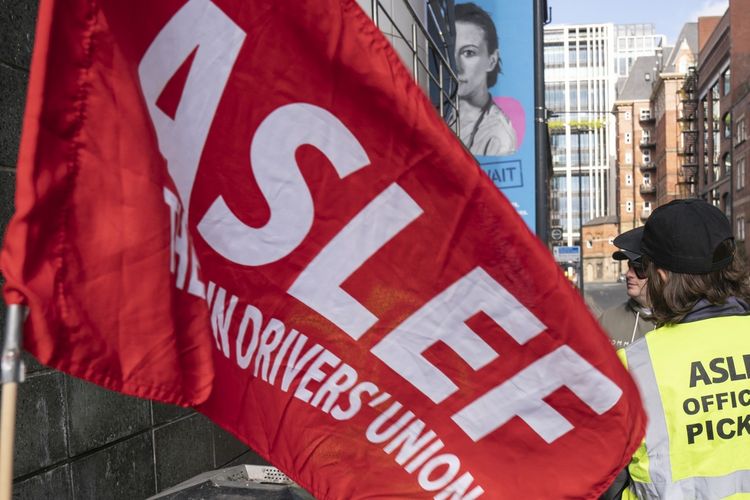 Members of Aslef at 16 train operating companies will refuse to work overtime from today, and begin a series of strikes tomorrow.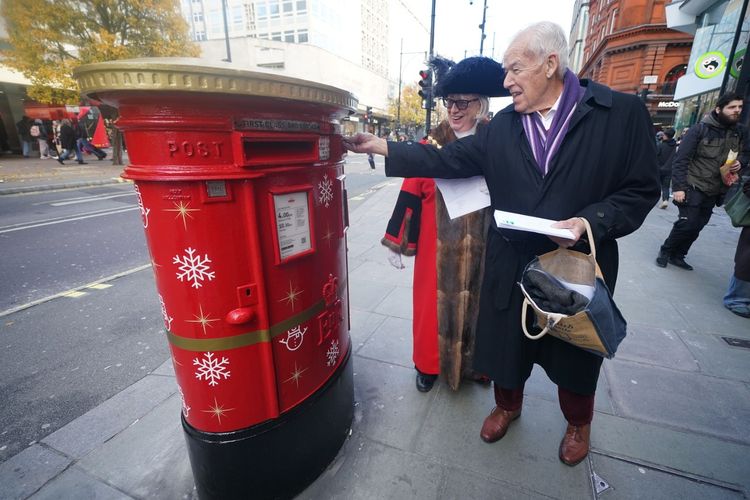 Theyll be in London, Swansea, Glasgow and Belfast.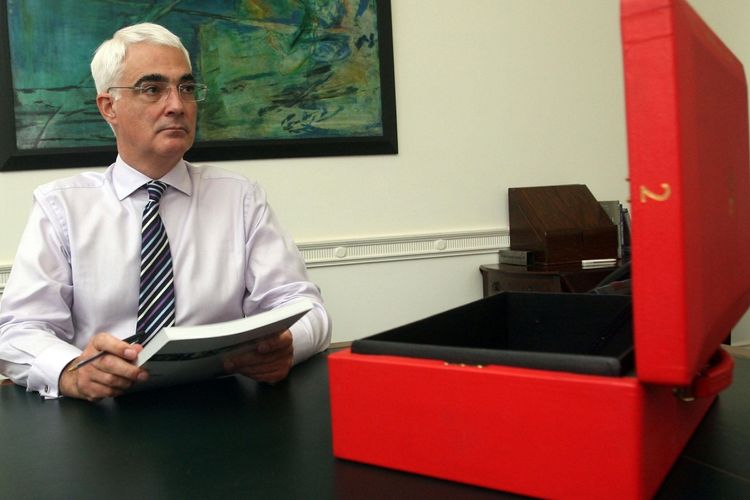 Former chancellor and veteran Labour politician Alistair Darling has died aged 70..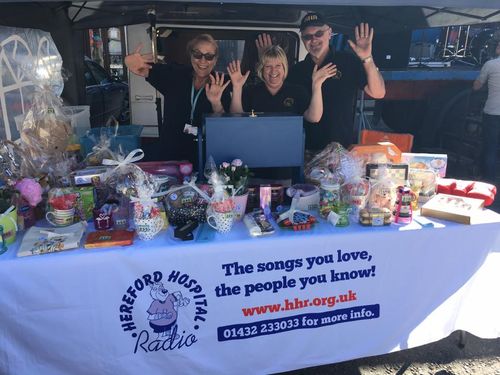 ---
Local weather for the next 5 days